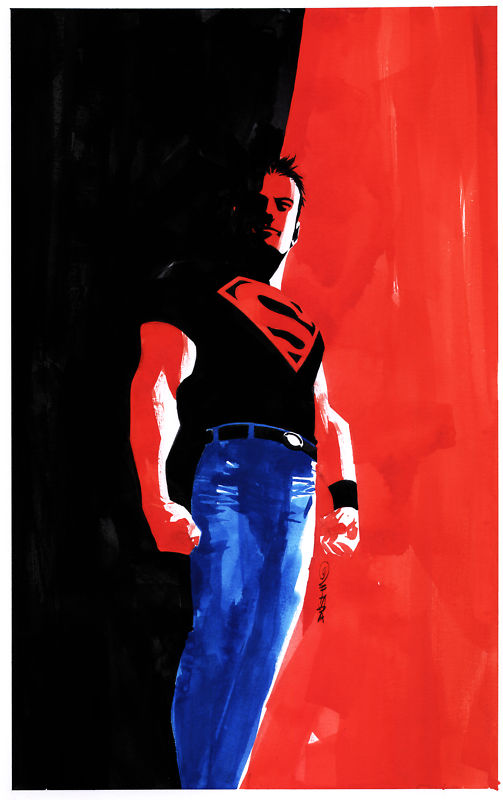 A great image from a super talented artist. Nguyen has great design sense and a smooth style- both of which are on full display here.
Yes, this series wore on me towards the end and I would have dropped it if it weren't finite… BUT, this is a cool cover.
After the recent sale, I'd expect eBay to be plastered with this book. There are about 50 Amazing Fantasy 15s.
This is a killer page. Zeck is a master at putting black down on the page. Lots of drama here.
I already miss Wildstorm.