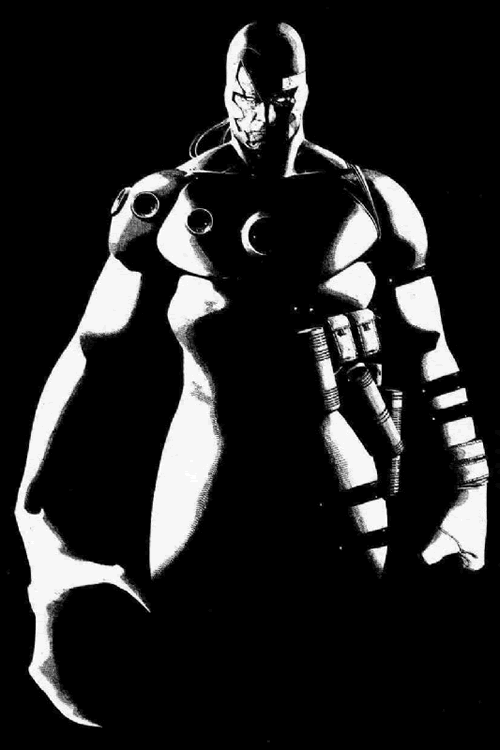 There are better, more detailed and impressive covers from Charest's work on WildCats, but this one is certainly memorable design-wise.
This is a great recent cover from one of the best titles of the past few years.
One of the best books EVER.
I usually don't go for penciled original art, but this is a seriously great image of wolverine.
Drawn on tour? Really? Like… as a sketch? Jim Lee is PRO.